---
Mid-South Federation
Annual Meeting April 27-29, 2018

What Transformation Means In Your Life
Mark your calendars! The Midsouth Federation of the Theosophical Society in America will hold its annual conference on April 27-29, 2018, at the Kanuga Conference Center near Hendersonville, North Carolina.  Our featured speaker will be Aryel Sanat, whose topic is: What Transformation Means in Your Life: From Ancient Wisdom to Our Quantum Times.  Aryel Sanat is a national speaker for the TSA and author of the insightful book: The Inner Life of Krishnamurti.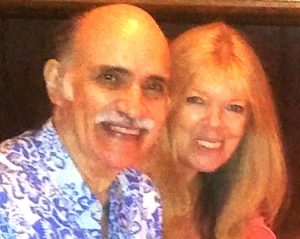 Nori Rao, who is President of the Florida Federation, will speak on The Branches of Yoga and will perform sacred dances to live music.

---
The Mid-South Federation annual meeting will be held once again in the beautiful mountains of North Carolina at Kanuga Lake. For more information, view our Conference Information Section. We hope you'll join us!
2017 All-Inclusive Cost
Double Room – $260/person
Single Room – $330
Commuter – $68
Register by March 16, 2018. Full payment due by April 20, 2018. Partial Scholarships for TSA Members are available.
Click Here for Registration Form
---
Copyright @ 2018 | Theosophical Society in America – MidSouth Federation | All Rights Reserved