---
Thank you to all our wonderful participants!
Mid-South Federation 2019 Recap


The Mid-South Federation would like to thank Michael Gomes and all our wonderful participants at the 2019 Conference.  
We look forward to seeing you next year!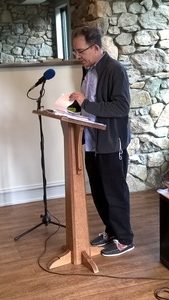 ---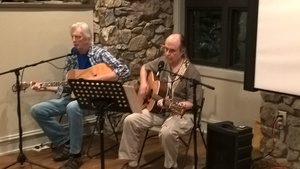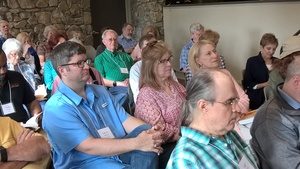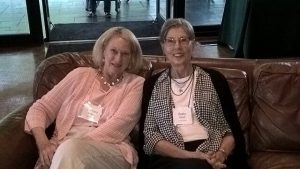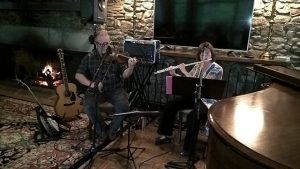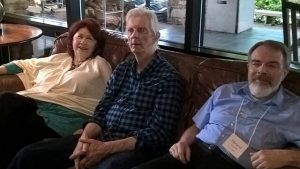 ---
Mark Your Calendars!
Mid-South Federation 2020 Conference

Mark your calendars! The Mid-South Federation of the Theosophical Society in America (TSA) will hold its annual conference on May 1-3, 2020, at the Kanuga Conference Center near Hendersonville, North Carolina.  We are delighted to welcome special guests TSA President Barbara Hebert and  Theosophical speaker and author, Pablo Sender.
---
The Mid-South Federation annual meeting will be held once again in the beautiful mountains of North Carolina at Kanuga Lake. For more information, view our Conference Information Section. We hope you'll join us!
---
Copyright @ 2019 | Theosophical Society in America – MidSouth Federation | All Rights Reserved