Mid-South Board of Directors 2020
The Mid-South Board of Directors for 2020 stands as following:

President: Elwood Groves
Treasurer: Betty Bland
Secretary: Rozi Ulics
Member-at-Large: Willie Garner
Member-at-Large: Cheryl Gibbons
The new Board would like to extend its deepest appreciation to Andy Clewell for his leadership, commitment and integrity as our past President from 2017 – 2020. Thank you Andy!!!!
---

NOTICE!
Mid-South Federation Conference 2020

With much regret, I am announcing the cancellation of the MidSouth Federation conference of the Theosophical Society, which was scheduled for May 1-3 at the Kanuga Conference Center in Hendersonville, N.C.  The Federation's directors authorized cancellation on account of the exigencies caused by the covid-19 public health crisis.
We are already in negotiations with Kanuga for a conference to be held in spring, 2021.
Each person who registered for this year's conference will soon receive a check in the mail for a full refund of fees paid.
Please keep well during this health crisis!
Andre Clewell
President
MidSouth Federation 
---
Evolution of the Higher Consciousness
with Pablo Sender and Barbara Hebert
May 1-3, 2020
— Cancelled —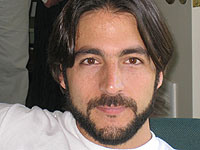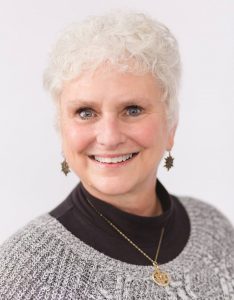 ---
Copyright @ 2020 | Theosophical Society in America – MidSouth Federation | All Rights Reserved