---
Mark Your Calendars!
Mid-South Federation Conference 2020

---
Evolution of the Higher Consciousness
with Pablo Sender and Barbara Hebert
May 1-3, 2020
The Mid-South Federation is pleased to announce its speakers for the 2020 Convention.  TSA President Barbara Hebert and National Speaker and Author Pablo Sender. Mark your calendars!
We look forward to seeing you in 2020!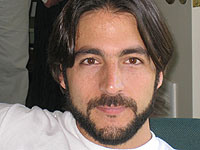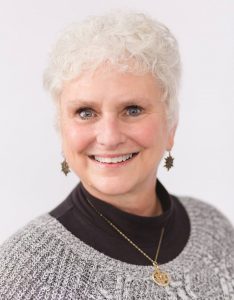 2020 All-Inclusive Cost
Double Room – $300/person
Single Room – $375
Commuter – $80 or $40/day

Register by March 16, 2020. Full payment due by April 20, 2020. Partial Scholarships for TSA Members are available.
---
Copyright @ 2020 | Theosophical Society in America – MidSouth Federation | All Rights Reserved